Guiding the energy industry
through compliance assurance, correct hydrocarbon measurement & automation solutions, environmental management processes & commissioning.
"We are committed to being the best at what we do"
so we can help you…
​​ Navigate Increased Regulations
​Receive Actionable Business Intelligence & Measurement Data
​ Reduce Downtime by Implementing SMART Automation
​ Reduce Volumetric Uncertainty
​ Secure Your Reputation ​
​Reduce (LAUF) Lost & Unaccounted For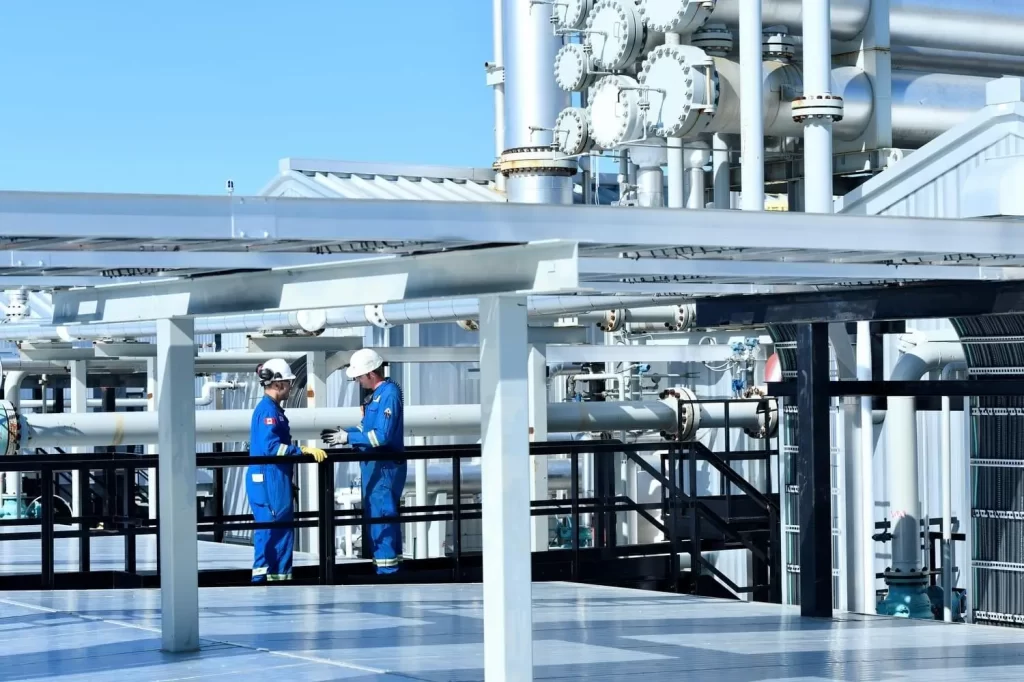 Giving You Peace Of Mind By Protecting Your Organizational Assets!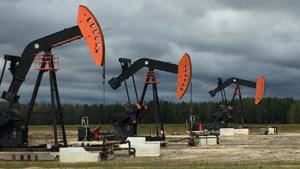 There has been a strong trend for owner-operators to engage with a Main Automation Contractor (MAC) to supply, coordinate, and/or manage all automation-related aspects of a minor or major capital project. This is largely because…
most owner-operators no longer have large in-house automation departments to manage the extensive network of automation contractors and subcontractors needed for the increasingly more ambitious and complex projects we've seen merge in the recent past.
In this environment, MACs can and do provide significant value. Plant instrumentation and automation systems play a key role in information-driven operations and digital transformation.
TOTAL MEASUREMENT SOLUTIONS (TMS)
iMEC has deep experience with industry recommended practices and government regulations to identify non-compliance and the "most significant" risks to an organization. The result is not only a more accurate assessment of risk that includes…
potential volumetric uncertainty and (LAUF) lost & unaccounted for product. It also includes actionable prescriptions to help an organization invest its resources against the most impactful remediation actions.
In collaboration with TinBox Energy Software, our total measurement solution integrates seamlessly into your existing SCADA host to communicate directly to your flow devices for actionable business intelligence and measurement data.
Using a Central Data Repository for all data collection and storage allows us to harmonize reporting and enhance data analysis. Utilizing MQTT, the leading messaging protocol for IIoT, the amount of data able to be collected from the field device is greatly increased, ensuring all data from all devices in the field is captured. This allows smarter business decisions that will reduce operating costs, optimize workflow efficiencies, and improve regulatory compliance.
Many companies struggle with taking advantage of the strength of these systems. One analogy may be using a tour de France bicycle and never taking it beyond 1st or 2ndgear. The analysts are busy, but the bicycle is not delivering full value. iMEC provides the operational technical support for implementation to ensure the value is realized.
COMMISSIONING & TURNAROUNDS
iMEC was awarded several high-profile projects including the planning, coordination, and execution of the dry and wet commissioning for TC Energy's compressor facilities in the country of Mexico, with three turbochargers that together exceed 135,000 horsepower. More recently…
the planning, coordination and support of a liquid's terminal facility owned and operated by Watco Group of Companies consisting of unit train loading of gas and diesel products with a common header to 35 loading spots. iMEC's one team approach consisting of mechanical, electrical, instrumentation, and measurement support has proven to substantially increase efficiencies.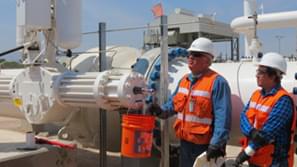 Product quality has become increasingly important with varying commodity prices. iMEC has extensive experience in selecting, commissioning, and configuring gas and liquid hydrocarbon analyzer and sampling systems. Identifying the correct analyzer type, sample collection method, process conditions, and ……
handling systems are key. We work with client Process Engineers and EPCs (Engineering Procurement Construction) during detailed design to ensure installations are orchestrated correctly prior to IFC (Issued for Construction) drawings. As a strategic partner, iMEC will provide operational training and / or maintenance support before and after the analyzer / sampling system is commissioned. Implementation of SOPs, and effective service programs have proven to dramatically reduce down-time and annual maintenance. For information pertaining to iMEC's NGL and Chemical Sampling System click here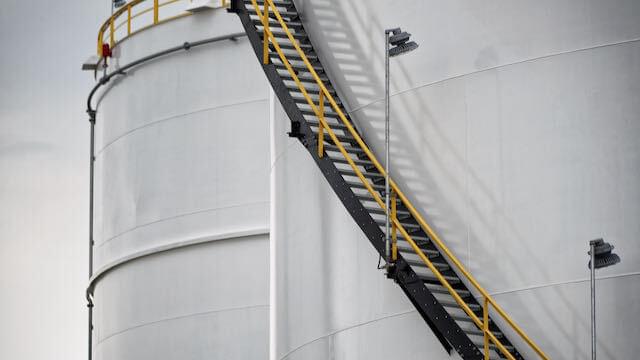 iMEC will proactively keep you on top of the "Compliance Burden" of regular updates and submissions required to keep you out of "Global Referral" due to non-compliance. These requirements range from annual updating of ERP's (emergency response plans), D67 Schedule 3 (annual submission), negotiation of municipal tax offsets (now included in your LMR) and transfer negotiation assistance. We take a holistic approach …..
to asset management and integrity, the foundation to which business circulates around. With any business planning process, it is critical to understand what the risks (system threats) are, how to mitigate and reduce them as well as be able to validate system design, integrity program assessment results, operational performance, prioritization of maintenance programs as well as activities with respect to regulations to ensure more efficient, reliable, and safer operations upon business initiatives.
Now Available!
New Product Launch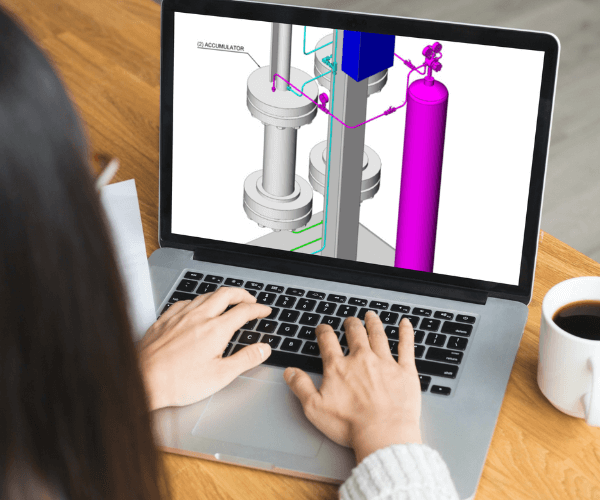 Taking Your Measurement
To The Next Level
PRODUCT QUALITY = PROFITS & COMPLIANCE
INNOVATIVE NGL & CHEMICAL SAMPLING TECHNOLOGY
We are driven to bring our clients the very best solutions and services every step of the way.
We bring value to our clients in a way that drives their business goals by doing what is right. Our business is dependent on our customers trusting us to deliver results.
We maximize your results by connecting the right people and processes in a way that delivers the best results.
Good Teams Incorporate Teamwork Into Their Culture Creating The Building Block For Success"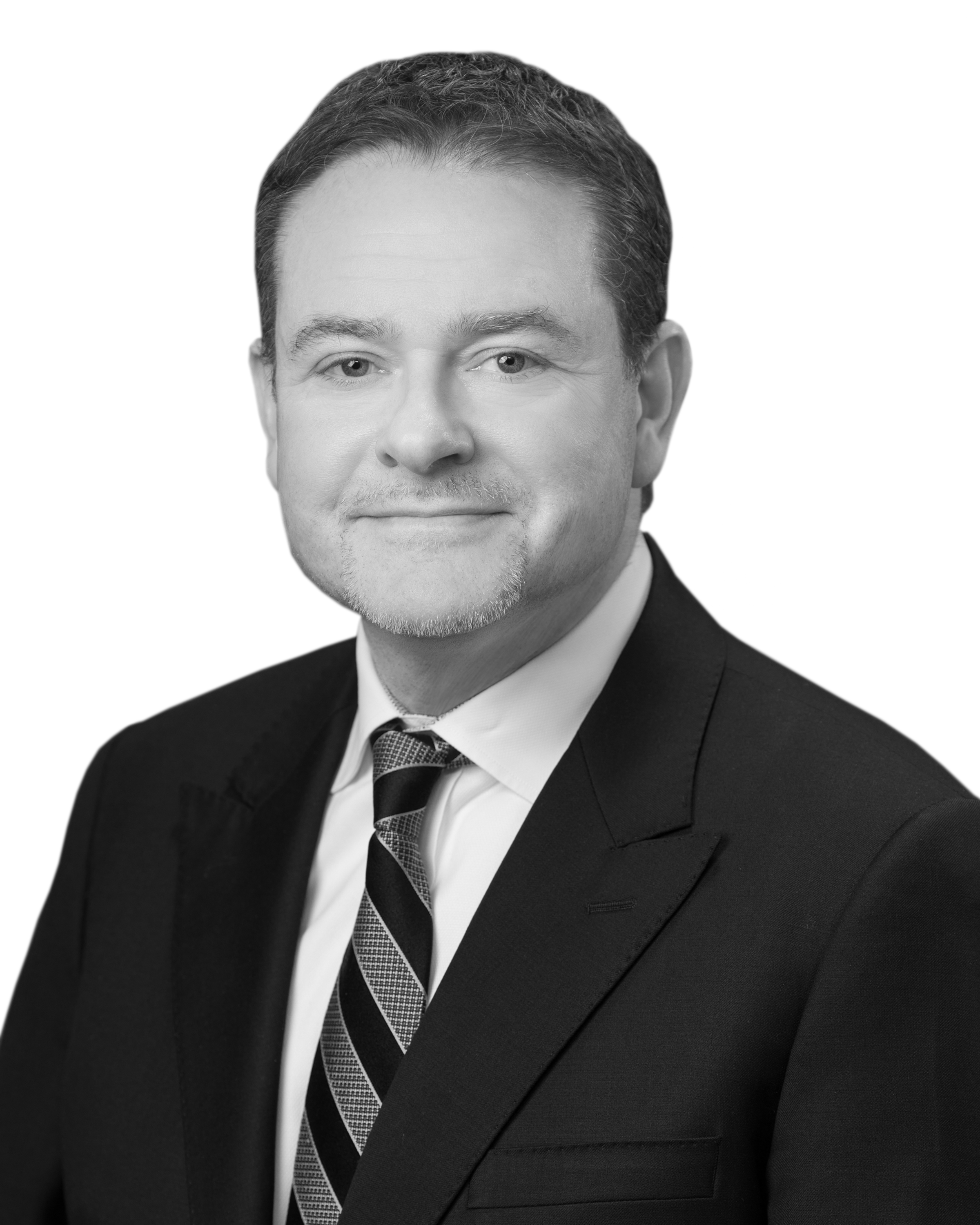 Curtis Gulaga
President & CEO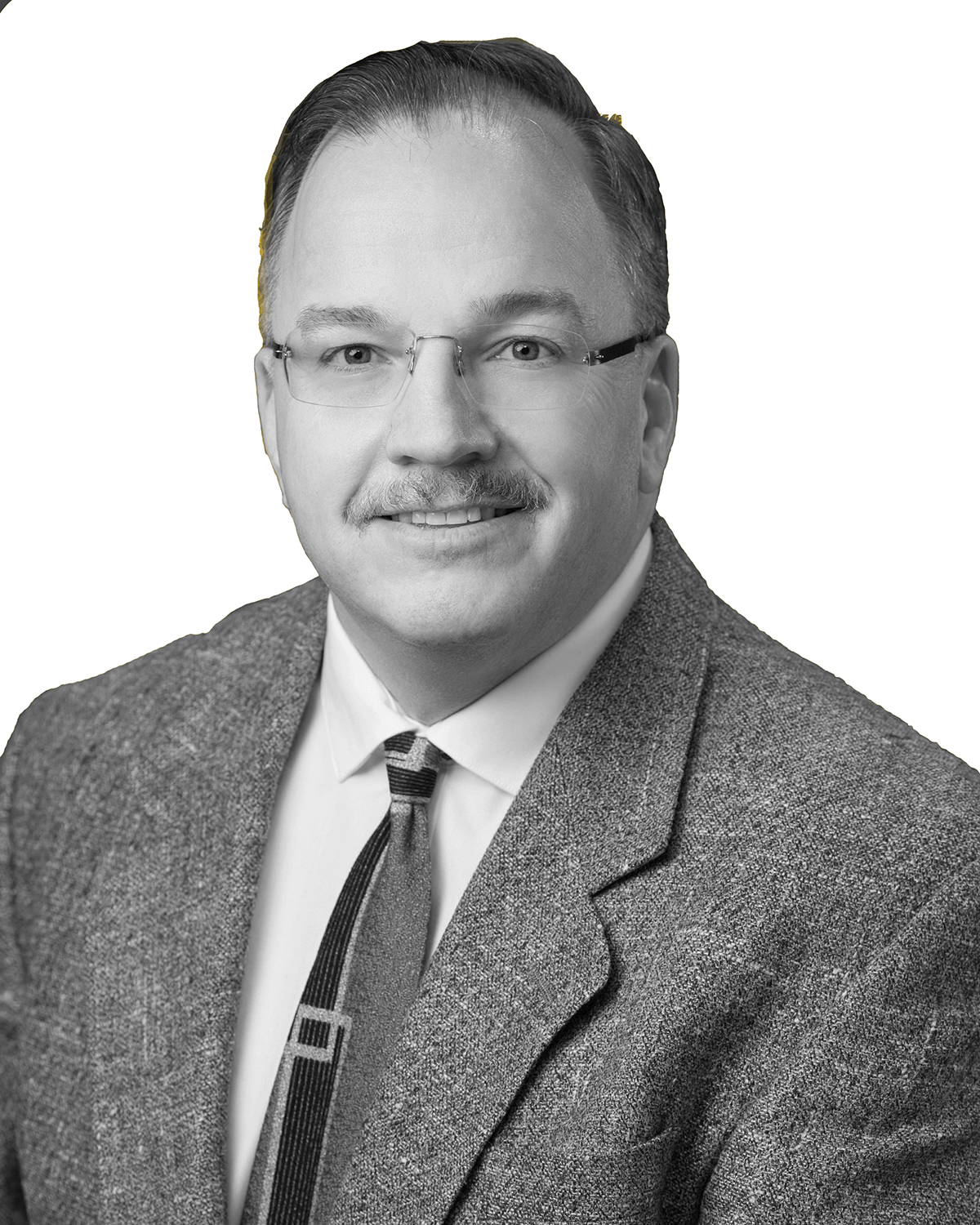 Tom Hayes
Hydrocarbon Measurement Subject Matter Expert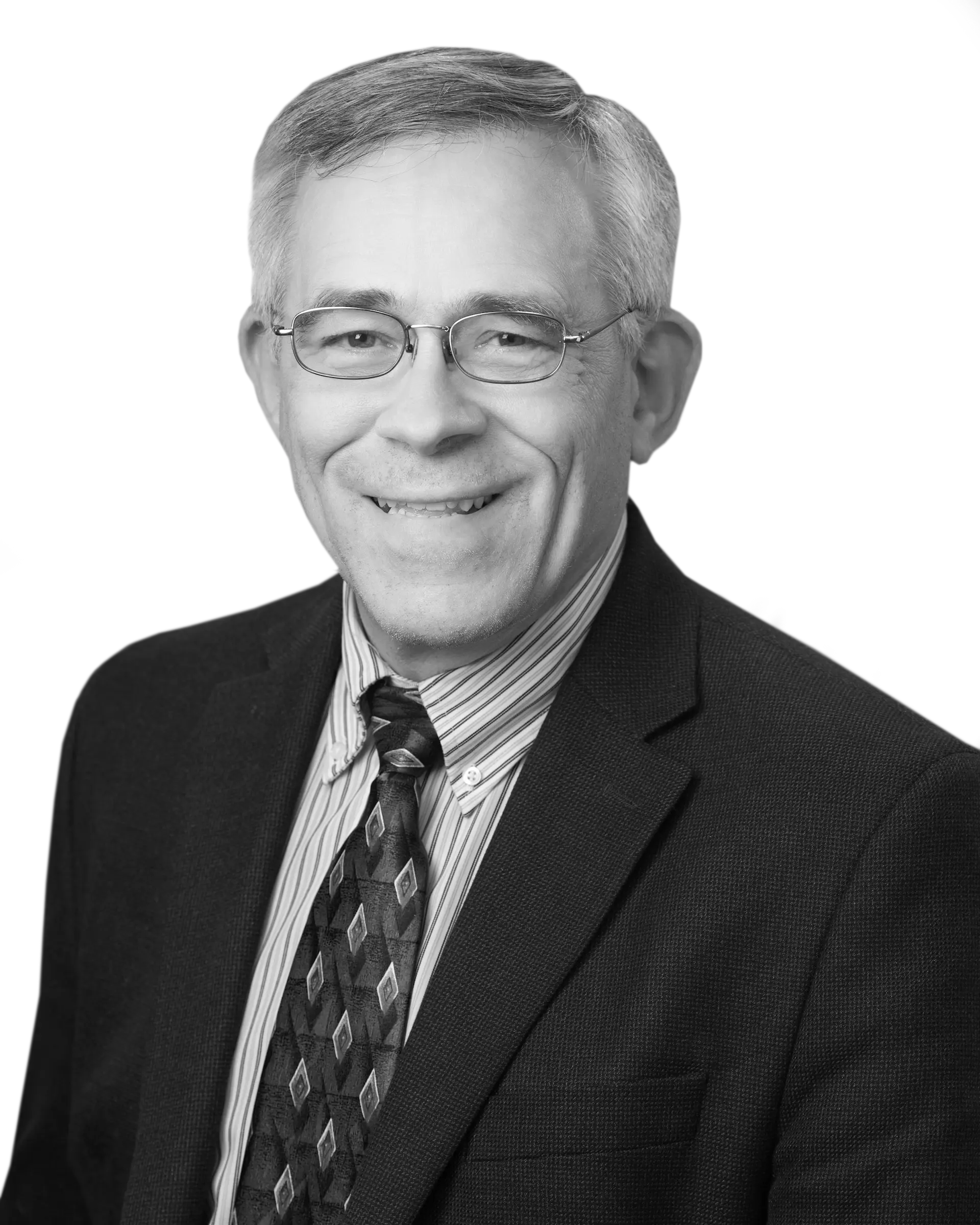 Ed Toews
Senior Partner & Vice President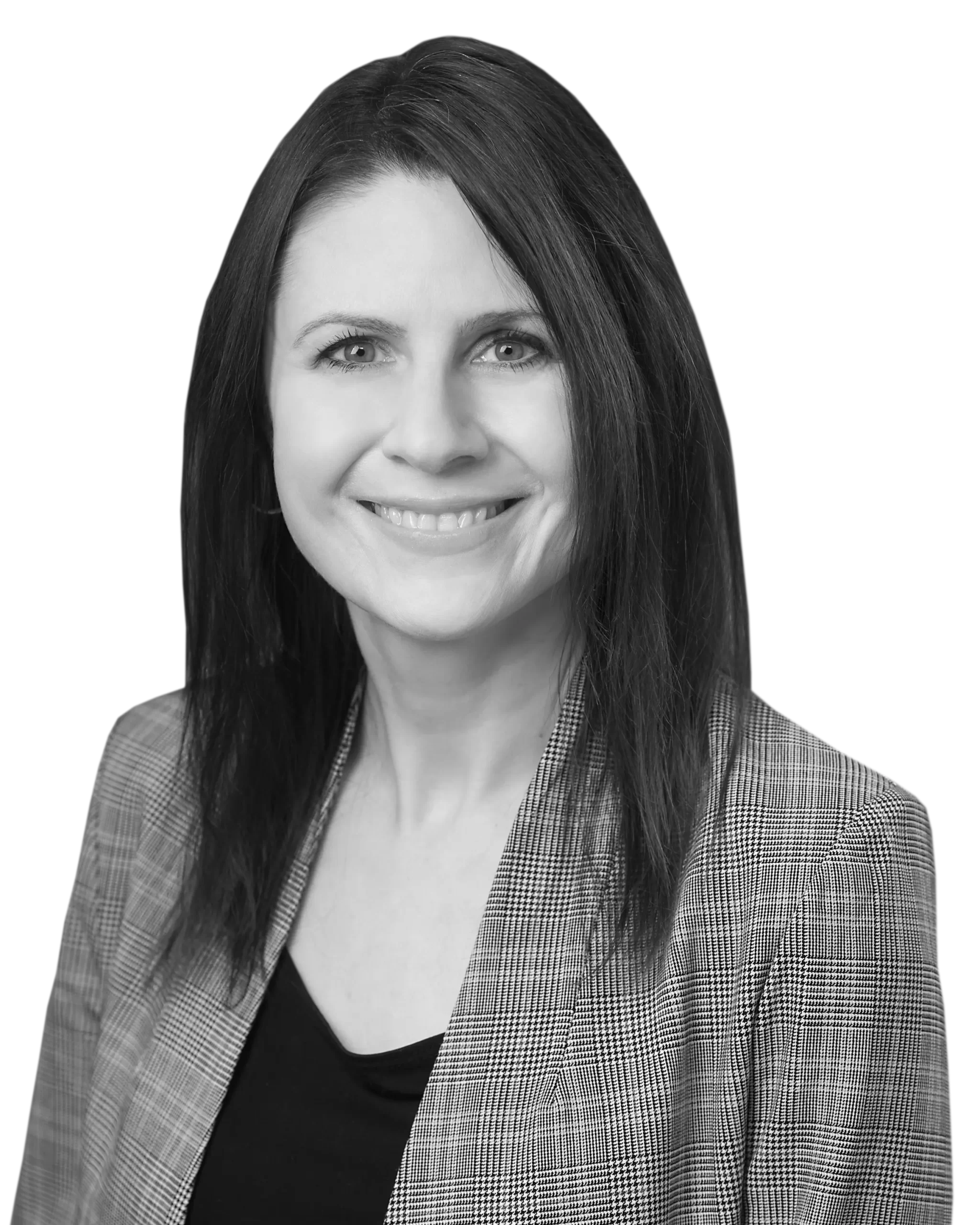 Doris Reimer
Legal Council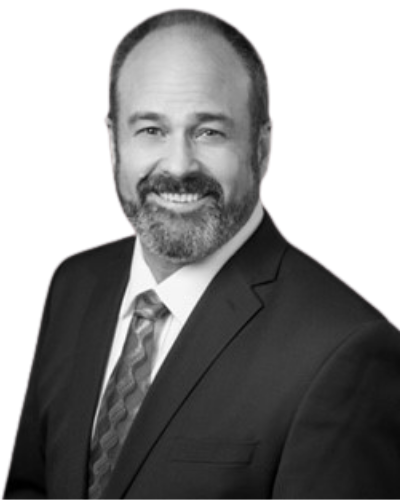 Richard J Dion
Director – Measurement & Automation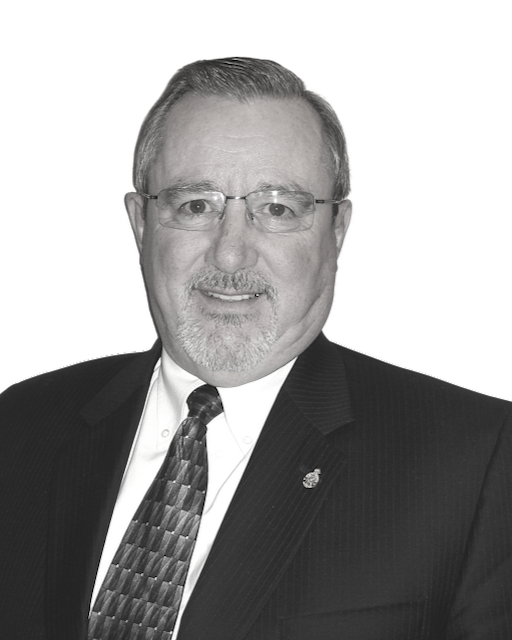 Harry James
Hydrocarbon Measurement Subject Matter Expert
Giving exceptional value to these amazing companies…
Suite 2100,
144-4th Avenue SW
Calgary, Alberta,
T2P 3N4
Torre Form,
Col. Chapultepec
Distrito Federal, Mexico City, 11560
Suite 500,
2001 Timberloch Place
The Woodlands,
Texas, 77380